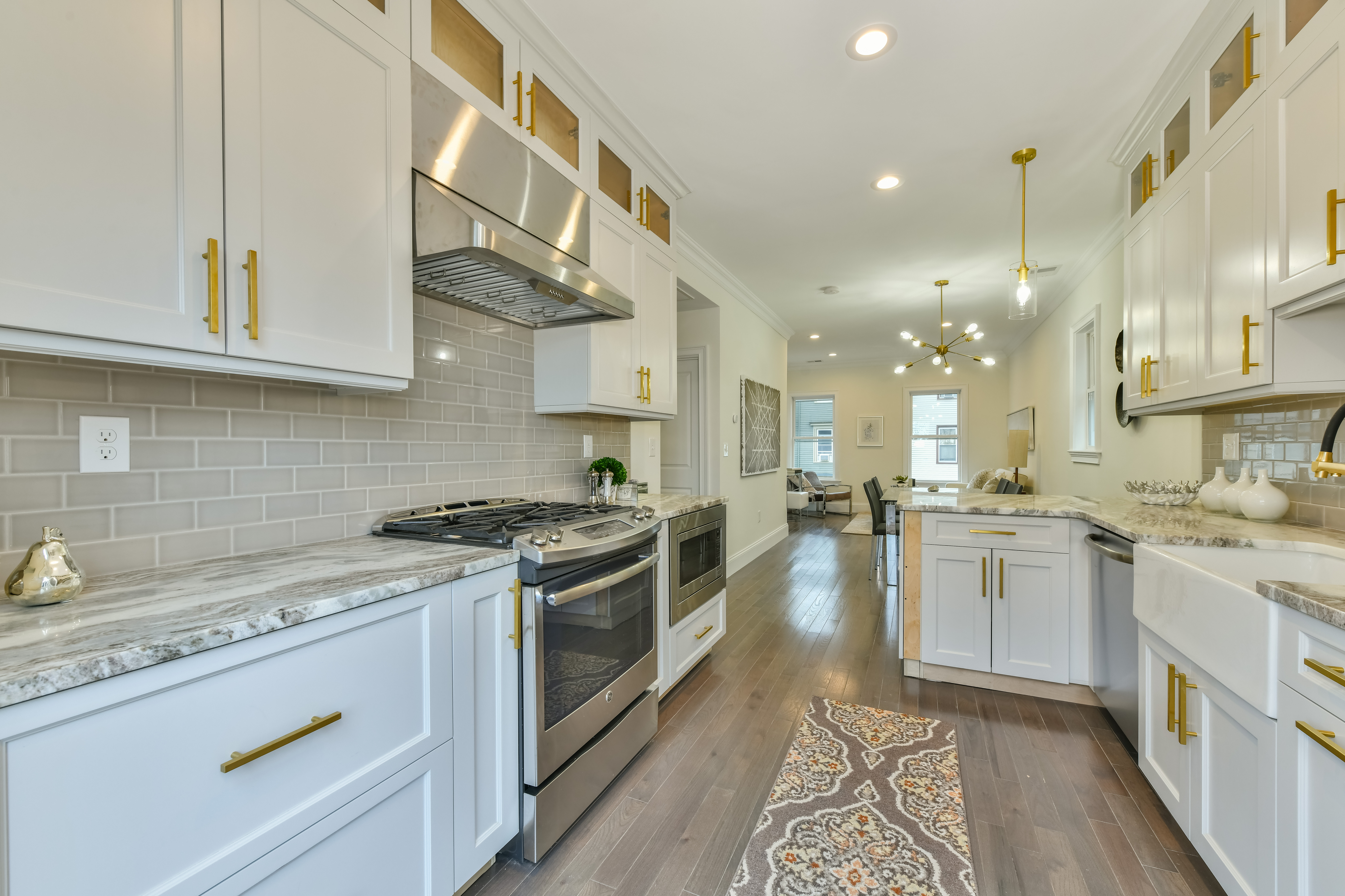 Rise Realty is a residential property management company that focuses on the needs of its customers. Our property management solutions are tailored to assist those who own or represent condo's, rentals or homes in the Greater Boston area.

As a Rise Realty client, we provide each client with comprehensive direction and support, we understand that each property has diverse needs and is unique. We offer investors and residents the peace of mind knowing that their property is being managed proactively. Reach out to create a customized solution for you and your homeowners.

Our services include but are not limited too:

Financial & accounting services
Maintenance work
Monthly property inspections
Capital needs assessments
Rental collections
Paying expenses, mortgages, and taxes
Oversight of building maintenance and repairs
Monthly management reports
Annual reports, 1099
Cost-Benefit analysis & adjustments
Renovation services
Contact our team to craft a solution that will fit your needs and rest assured, you will have five-star service with your best interest in mind.