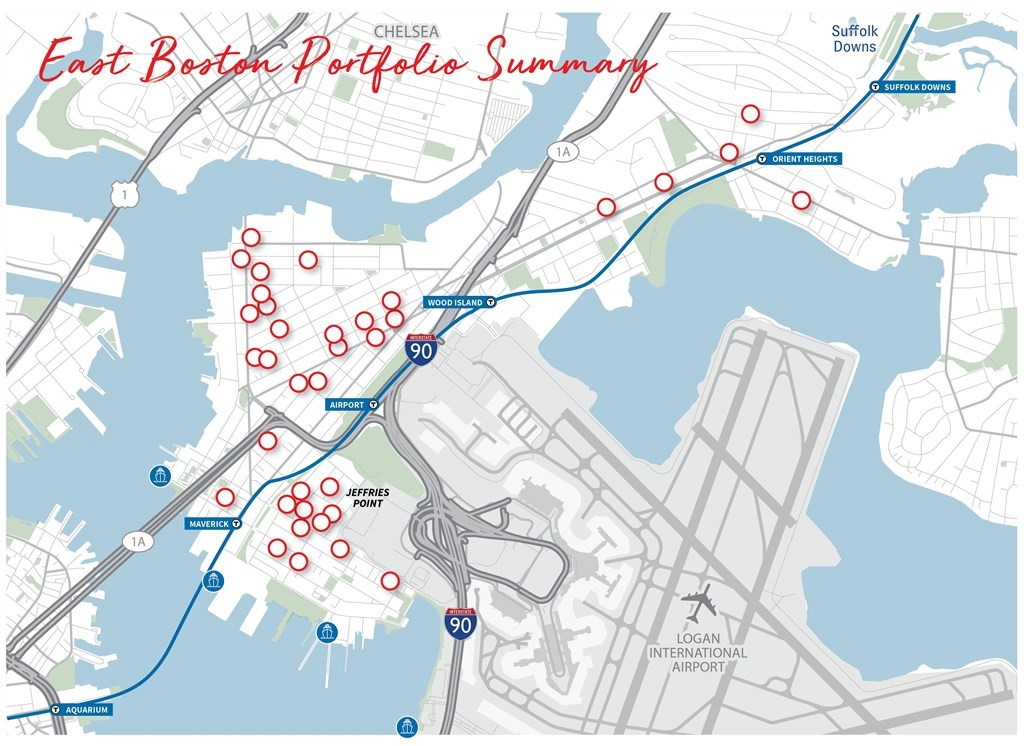 By Location
The Greater Boston area is a prime real estate market due to its desirable location, high-quality housing stock, and vibrant local economy. The area has long been considered a great place to live and raise a family, and as such, property values have remained steady despite volatile economic times elsewhere in the US. In addition, the presence of several prestigious universities in the region provides an influx of students and young professionals looking for rental properties or starter homes. With all these factors combined, it's no wonder that the Greater Boston Area has become one of the most desirable real estate markets in the United States.
Contact Rise Realty Create An Account
Select from the locations below to find the Greater Boston property for you.
---